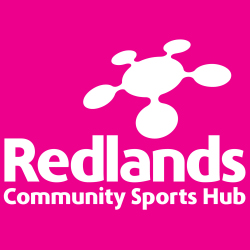 Redlands community sports hub provides a wide variety of fitness services and areas at your convenience.
Fitness classes, including Aerobiking, Zumba, Khai-Bo, Dynamic Conditioning, Cardio Club and Super Seniors, are available for booking on a regular basis.
The facilities on site, such as the gym, sports halls, ball courts and conference rooms, are also available for booking.
To visit the website, please click here.