Wessex League Track and Field 24th June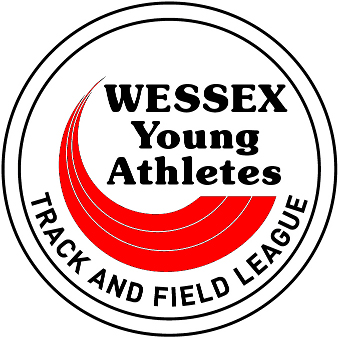 When:
June 24, 2018 @ 10:45 pm
2018-06-24T22:45:00+01:00
2018-06-24T23:00:00+01:00
We will be looking for parents to join our merry band of officials this year….can you press start and stop on a stopwatch? – You're qualified. Can you watch people cross a finish line and write down the order they finished in? – You're qualified. Can you measure how far a shot put goes? You're qualified.
Please volunteer, it is the only way we can enter leagues / meetings.