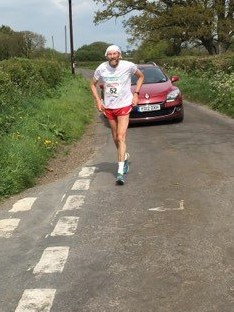 Four club members took to the roads of north Dorset on 30th April to run in the Dorset Villages Marathon.
Pete Clarke's 4hrs 57m 44s gained him a "Good for Age" qualification for London 2018.
Like Pete, Susan O'Flanagan completed her 2nd marathon in 2 weekends and recorded 5hrs 57m 53s.
Michael Smith ran 4hrs 26m 23s and used this as a warm-up for a triathlon in Portsmouth the next day.
Phil Haddrell was pleased with his first marathon in time of 4hrs 20m 03s.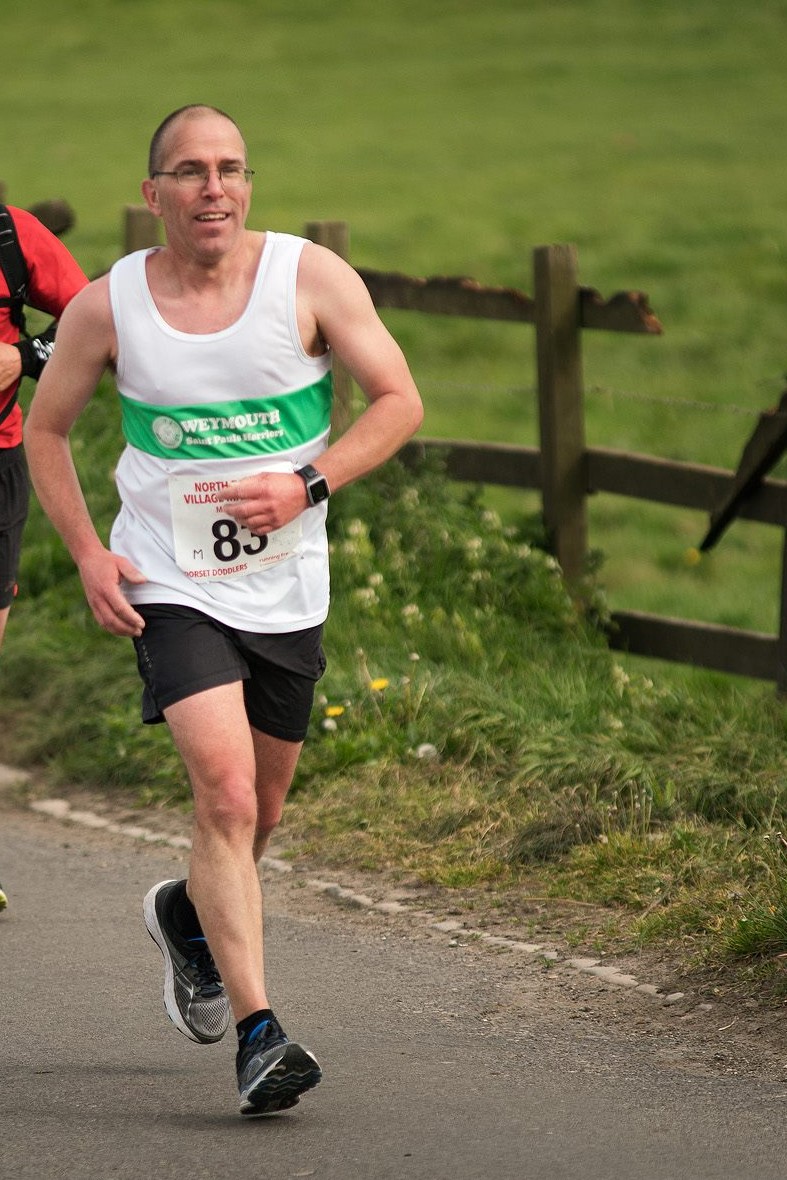 Well done to all of them